Contact established
The point on which I was most late before going on a trip was to find the team of researchers with whom I was going to create the first exhibition in Egypt. On leaving, I was quite stressed because I did not know yet if the team with which I wanted to work would be interested. Now, how to say, no research team, no project, just…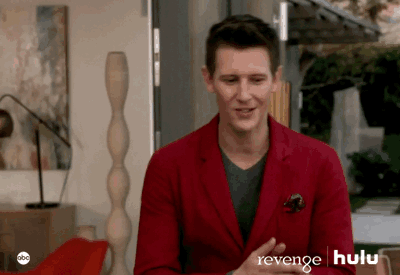 My first choice was on a team from the University of Zewail in Cairo, working on Nanophotonics: The study of Light and its interactions with matter at scales nanoscale (0.000001 mm). Why this topic? Because it has applications, among other things, in the field of solar energy. The nanophotonics allows to improve the productivity of solar panels and also to limit the losses of energy during the transport of electricity. It is therefore an important research topic for the development, not only of Egypt which multiplies the fields of photovoltaic panels, but also of the planet in general. 
It was during the cruise-dive that I had the good surprise to receive a message from Prof. Salah, the research director of the laboratory, proposing to meet him on the spot to discuss it with him. Everything went a little rush for me because the appointment was fixed the day after I arrived in Cairo. No time to say "phew" so. Just a few hours to prepare my presentation speech.
But that was enough because the presentation quickly turned into discussion with Prof. Salah, very interested in the project. We have even directly established a work schedule including a meeting with the team every Wednesday from October 17. I would of course keep you informed regularly about the progress of the project.
To learn more about the Nanophotonics: